Supporting Families Battling Cancer
Bears Legend Robbie Gould and ESPN's Carmen DeFalco
Here's your chance to be a part of this incredible event! You have the opportunity to bid for a twosome to play alongside Bears legend Robbie Gould and ESPN's Carmen DeFalco.
 Imagine sharing the golf course with these sports icons while supporting an exceptional cause. To secure your spot, head over to championsforcures.com to place your bid or make a donation today.
Act fast! This highly sought-after event sold out in less than 4 minutes. However, there's still an incredible opportunity for the winning bidder to tee off with Robbie Gould himself!
Inspired by Lucas's Courage
This year, we draw inspiration from the unwavering courage of 14-year-old Lucas and his family. Their resilience and determination throughout Lucas's battle have touched our hearts. To honor their strength and determination, we have partnered with ESPN 1000 for the highly anticipated Grip It and Sip It Golf tournament on June 27th.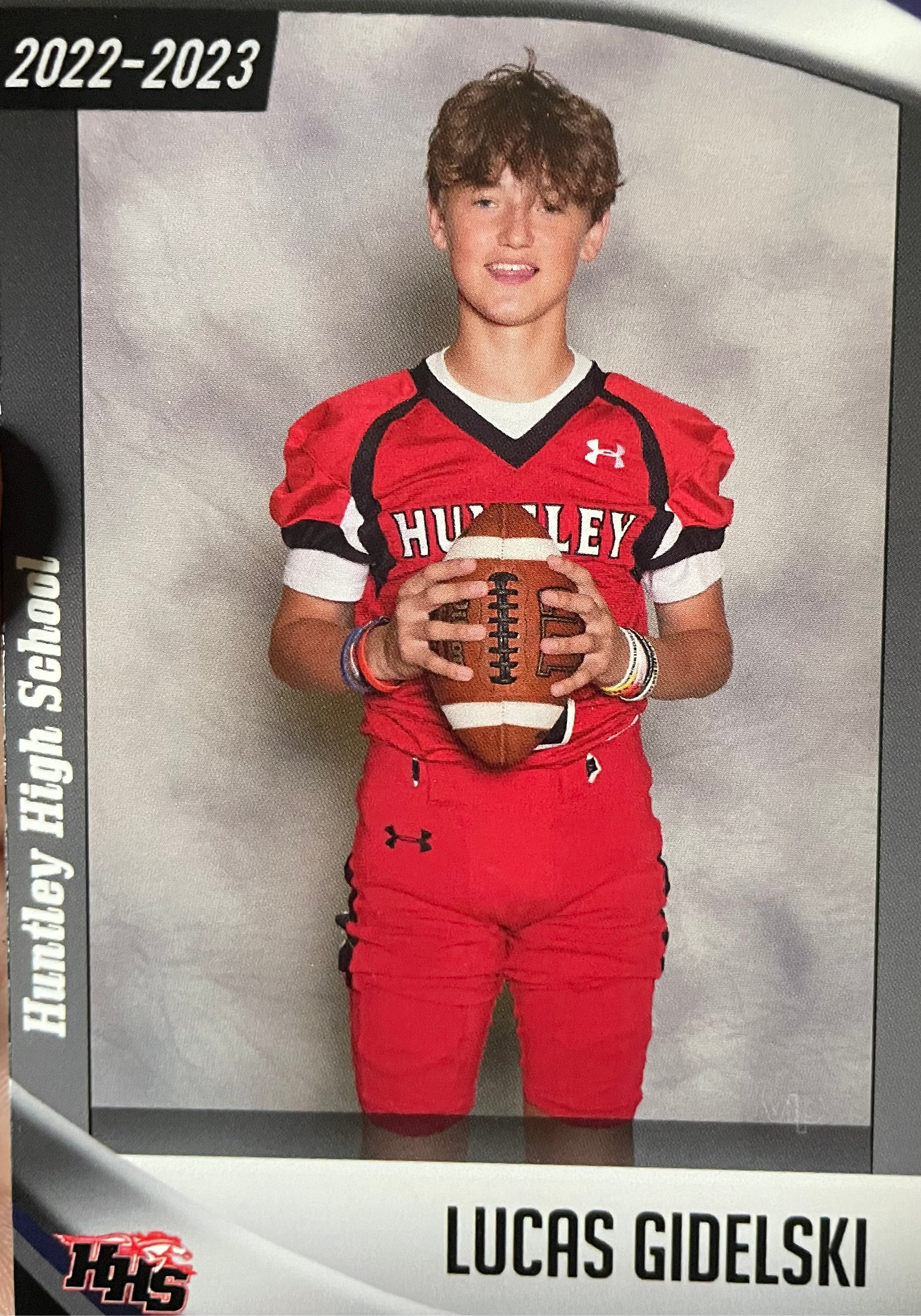 Make a Difference, Every Dollar Counts
We firmly believe that every contribution matters. Whether you can give $20 as an individual or $20,000 through your corporation, your support will make a significant impact. By donating to Champions for Cures, you are directly helping families in our community fight cancer with financial stability and hope.